It's Our Anniversary, B*tches!
By Carrie Pinkard
Snarky Tea is blowing out four candles this year. Only one more year until we start Kindergarten!
On a serious note, we want to take a minute to reflect on how far we've come since our third anniversary. Our weird little tea company has grown so much over the past year, and that's largely thanks to you. Whether you have one tin or the whole collection, you're part of our Snark Squad and we appreciate the hell out of you.
Let's take a quick trip down memory lane and see everything we've brewed up over the past year.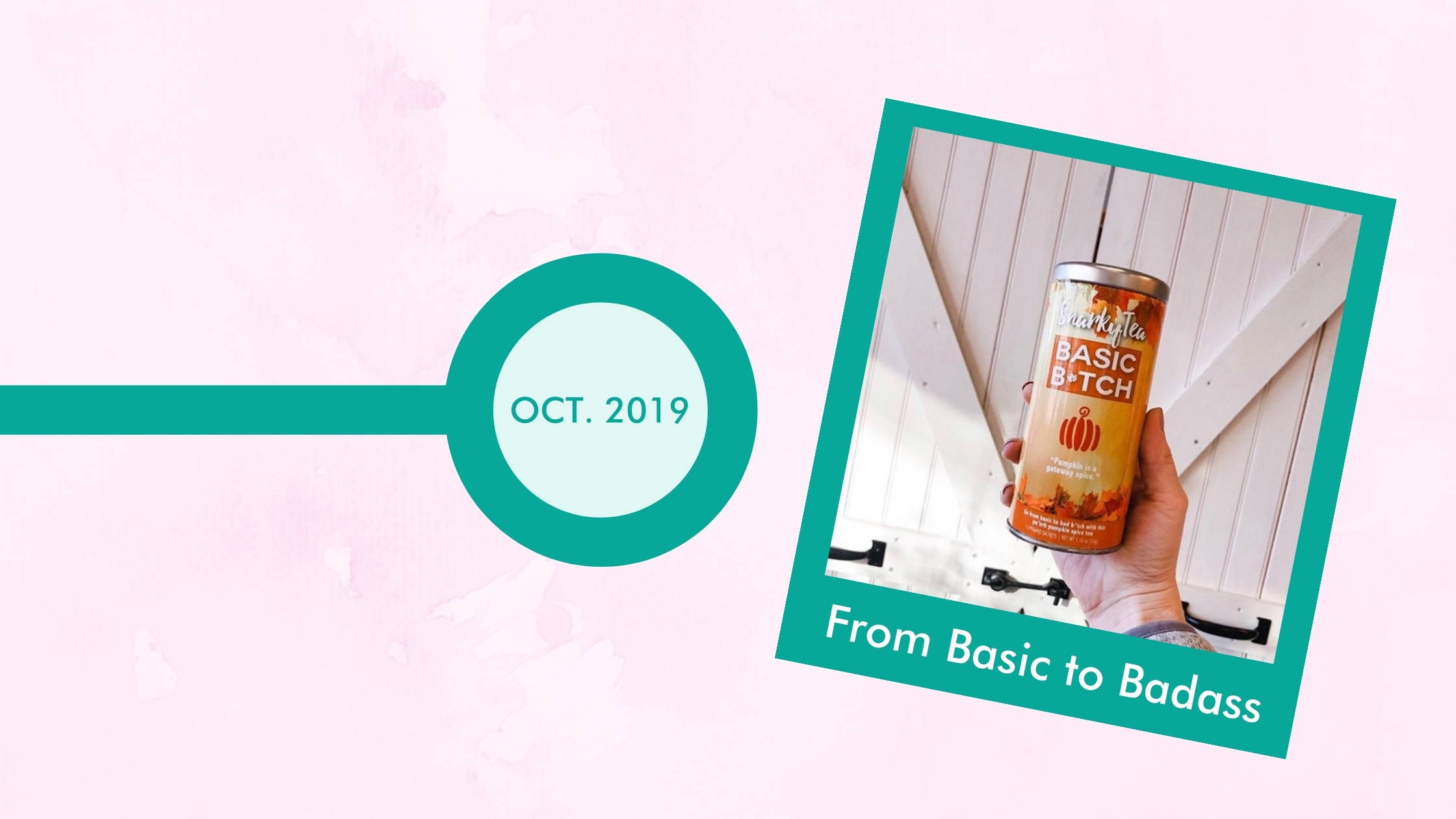 About a year ago we decided to make a tea that turned "basic bitch" from an insult into a celebration! It has becomes one of our most beloved teas, and we love watching you all unleash your inner Basic B*tch every fall.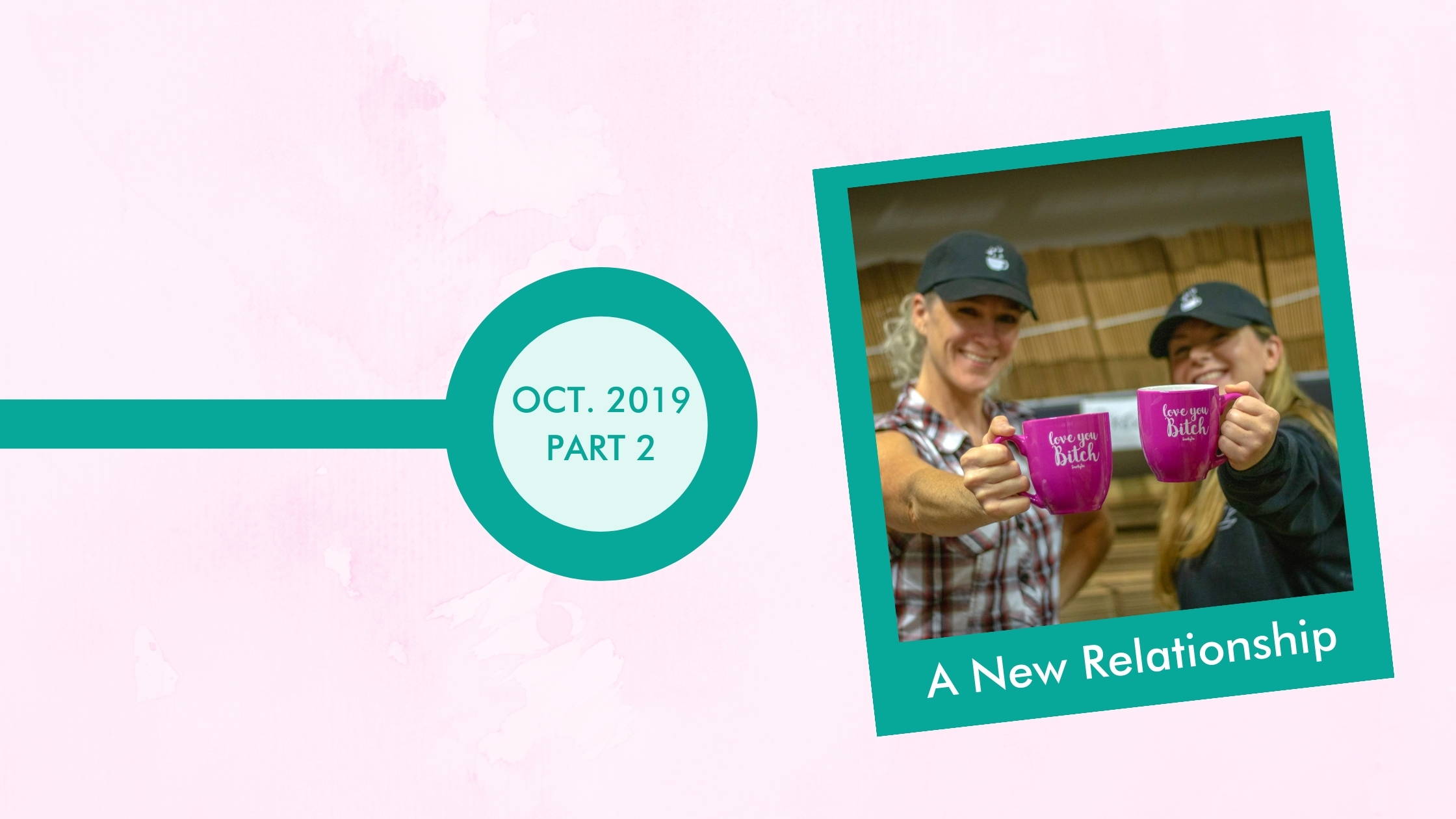 Our partnership with our local Women's Resource Center began as Chief Snark Officer Jenni-Lyn Williams hired Warehouse Operations Manager Kerri Sinotte. This partnership has helped Snarky Tea fulfill our mission of supporting and lifting up women. Watch a video detailing more about the partnership here.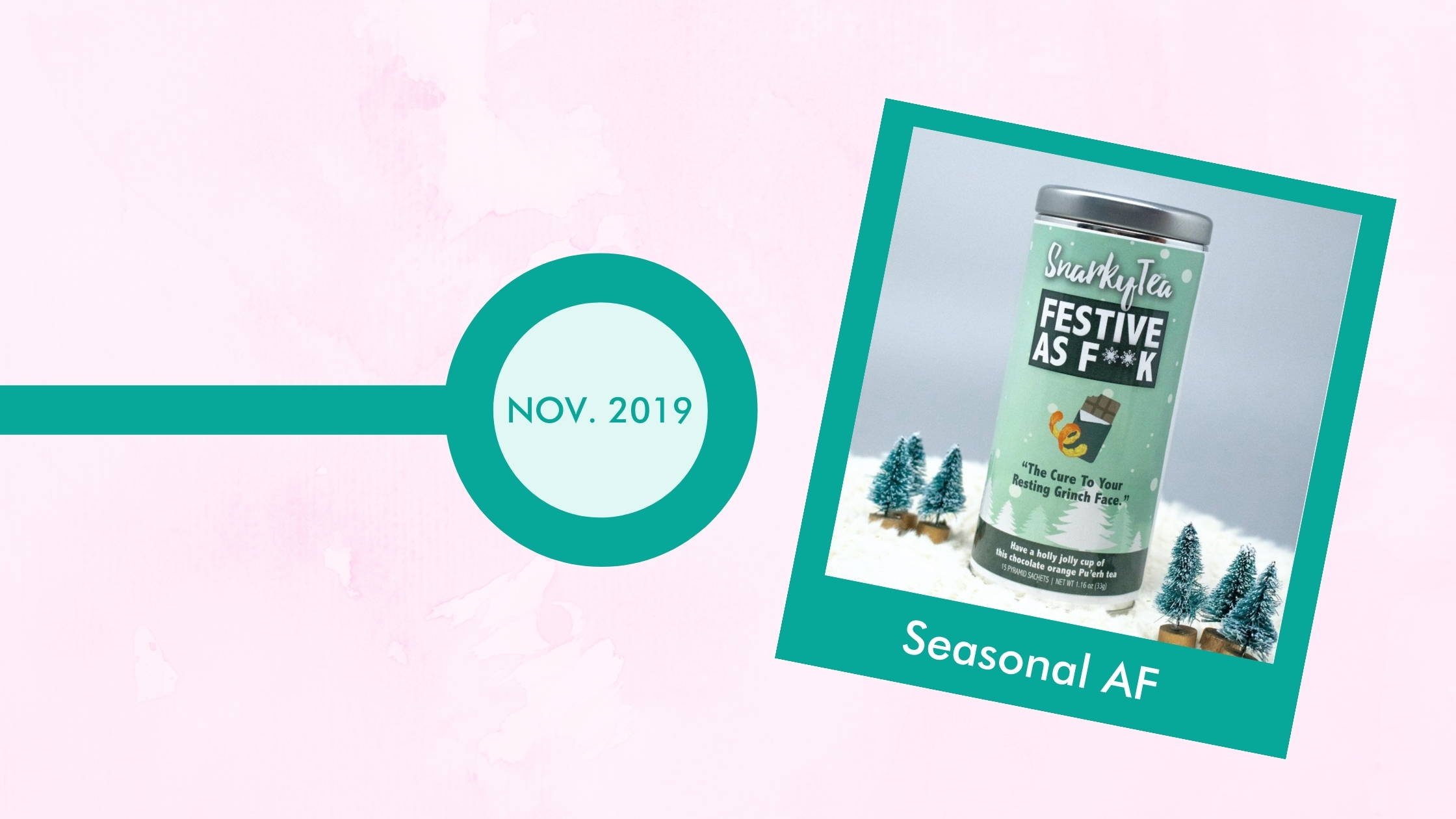 In November of 2019 we launched our second seasonal blend, Festive As F**k to help get you in the holiday spirit. You all liked this tea so much that we added it to as a permanent part of our Profani-teas line under a new name: Sweet As F**k. Now we can't imagine our tea lineup without this chocolatey orange sweetie.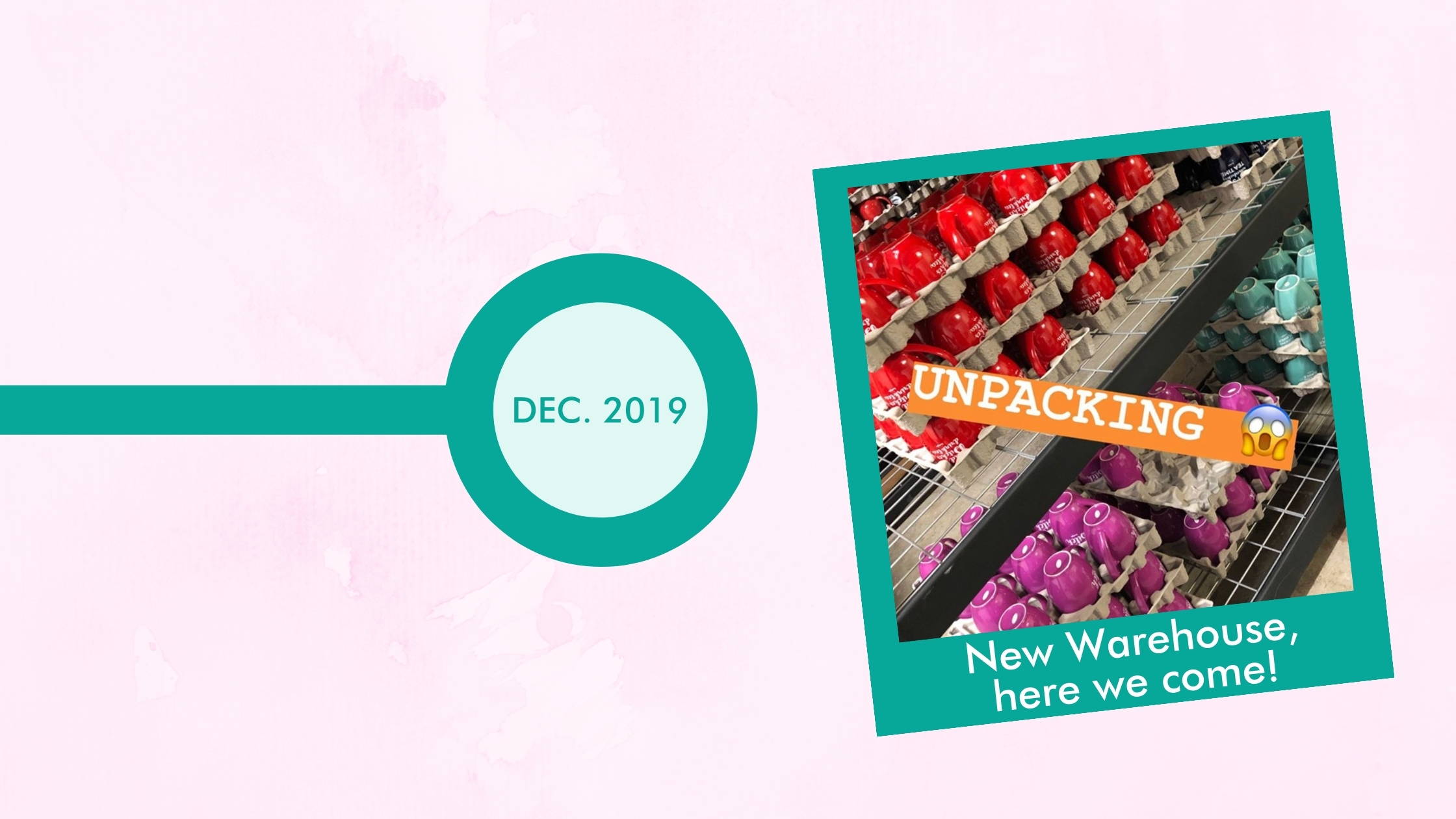 In December of 2019 we decided the holidays weren't chaotic enough on their own, so we added a move to the mix. We outgrew our small, 1000 square foot office space and moved into a 3500 square foot warehouse.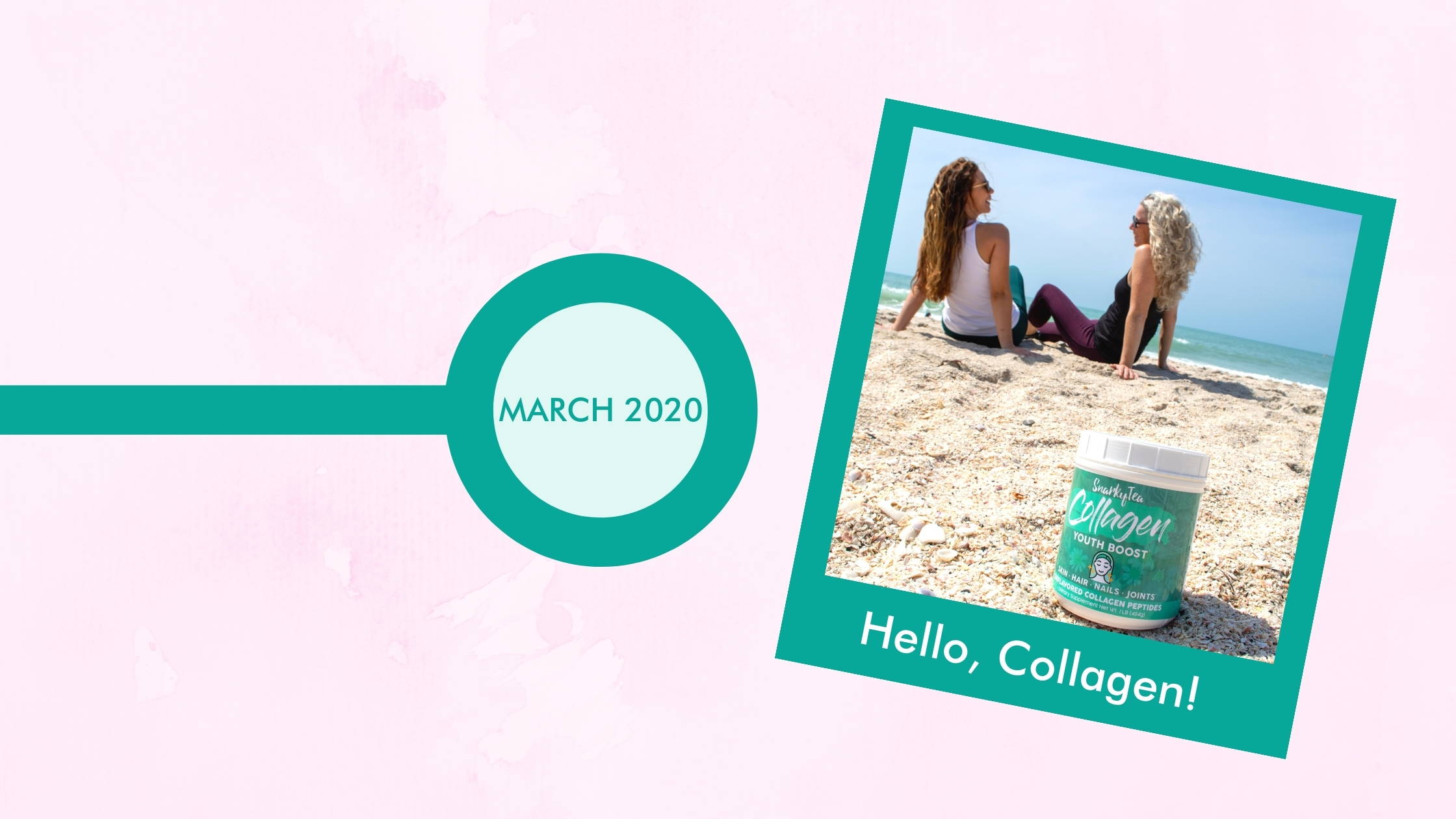 Snarky Tea's focus is on three major categories, "Health, Humor, and Happiness." In March of 2020 we branched out into selling Collagen to help better support your health. Our collagen powder mixes straight into your tea and promotes strong muscles and healthy hair, skin, and nails. You obviously loved it because it sold out in record time!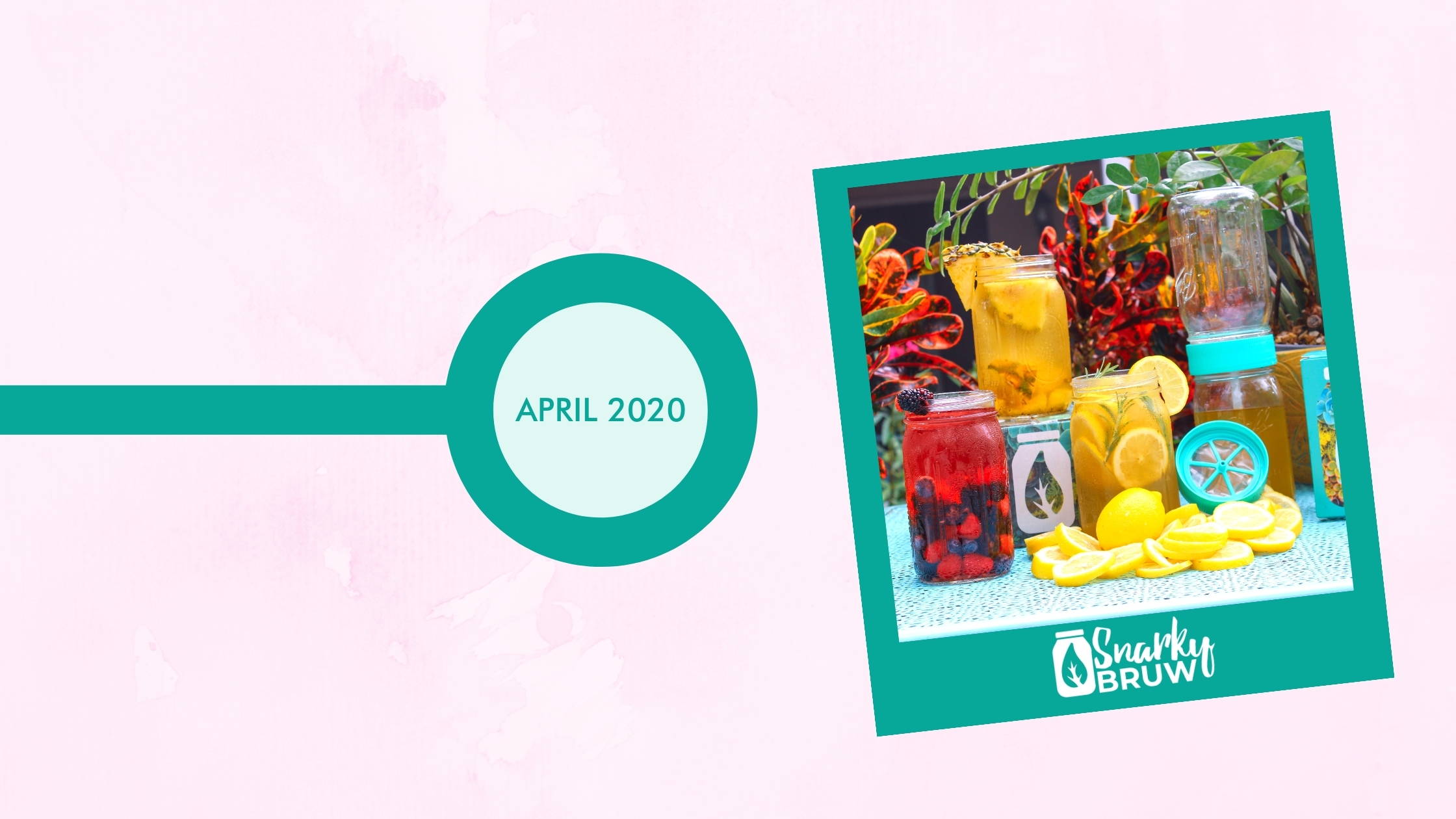 What's better than a cold glass of tea on a hot summer's day? We couldn't think of anything! That's why when Max Feber, founder of BRUW, approached us to collab on a cold brew filter made specifically for tea, we jumped at the chance. Together, we launched a Kickstarter campaign that met its goal in under 24 hours and ended up raising over $11k to make the SnarkyBRUW dream a reality. Soon after, we acquired BRUW and formed our SnarkyBRUW line. SnarkyBRUW is an easy to use cold brew iced tea system consisting of two mason jars and a filter. We also debuted our delicious loose leaf cold brew teas: Unwind, Detox, and Energize.
In mid-July we brought on our kick-ass Content Writer Carrie Pinkard and launched our very own snarky blog: Spillin' the Tea. Since then, we've been serving piping hot content twice a week. The blog has everything from fun recipes, to humorous lists, to our very own book club: Literature In A Cup. If you've been sleeping on the blog, it's time to Wake the F**k up and check it out.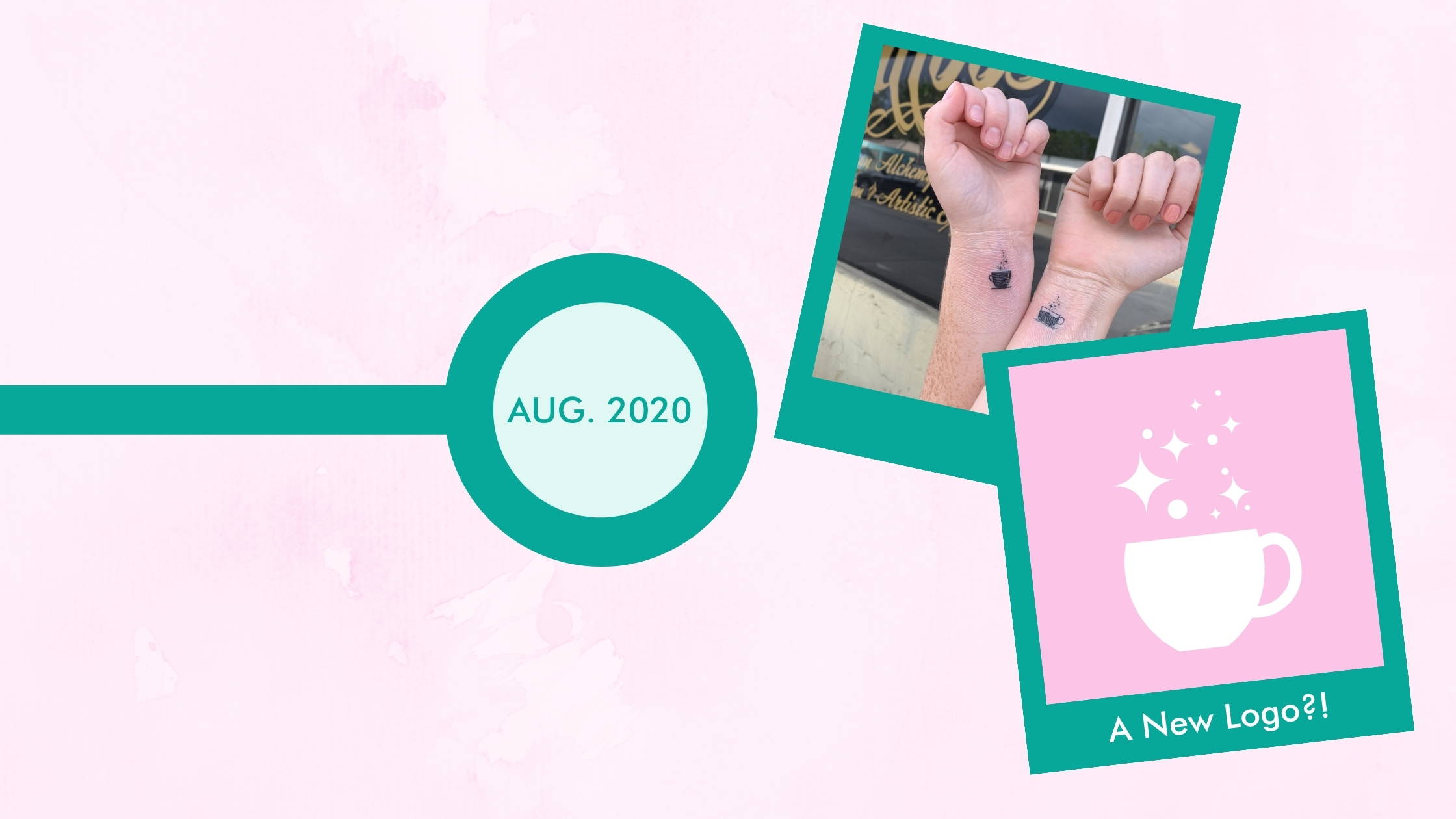 Our Digital Marketing Manager Taylor Dodson designed our new logo and it's cute as fuck. The new logo is essentially a glittering, magical tea cup. We believe a good cup of tea has restorative powers that are as close as we can get to magic.
Fun fact- both Jenni-Lyn and Taylor have this logo tattooed on their wrist. Just in case you thought we didn't take our tea brewing seriously.
That's right-- two moves in one year! We feel so lucky to continue expanding and serving you tea. We upgraded to a bigger warehouse again, this time almost double in size to 6000 square feet. By the year 2030, we hope to have a small tea colony on Mars.
---
Thanks for journeying down memory lane with us! We couldn't have made it this far without you.
We're ecstatic to be celebrating four years today. And we hope to spend four more improving women's health, humor, and happiness one kick-ass cup of tea at a time.
Get your par-TEA hats! To celebrate the day, we've got limited edition Snarky Tea hats with our new logo. We only have 100 available, so be sure to nab yours quick.