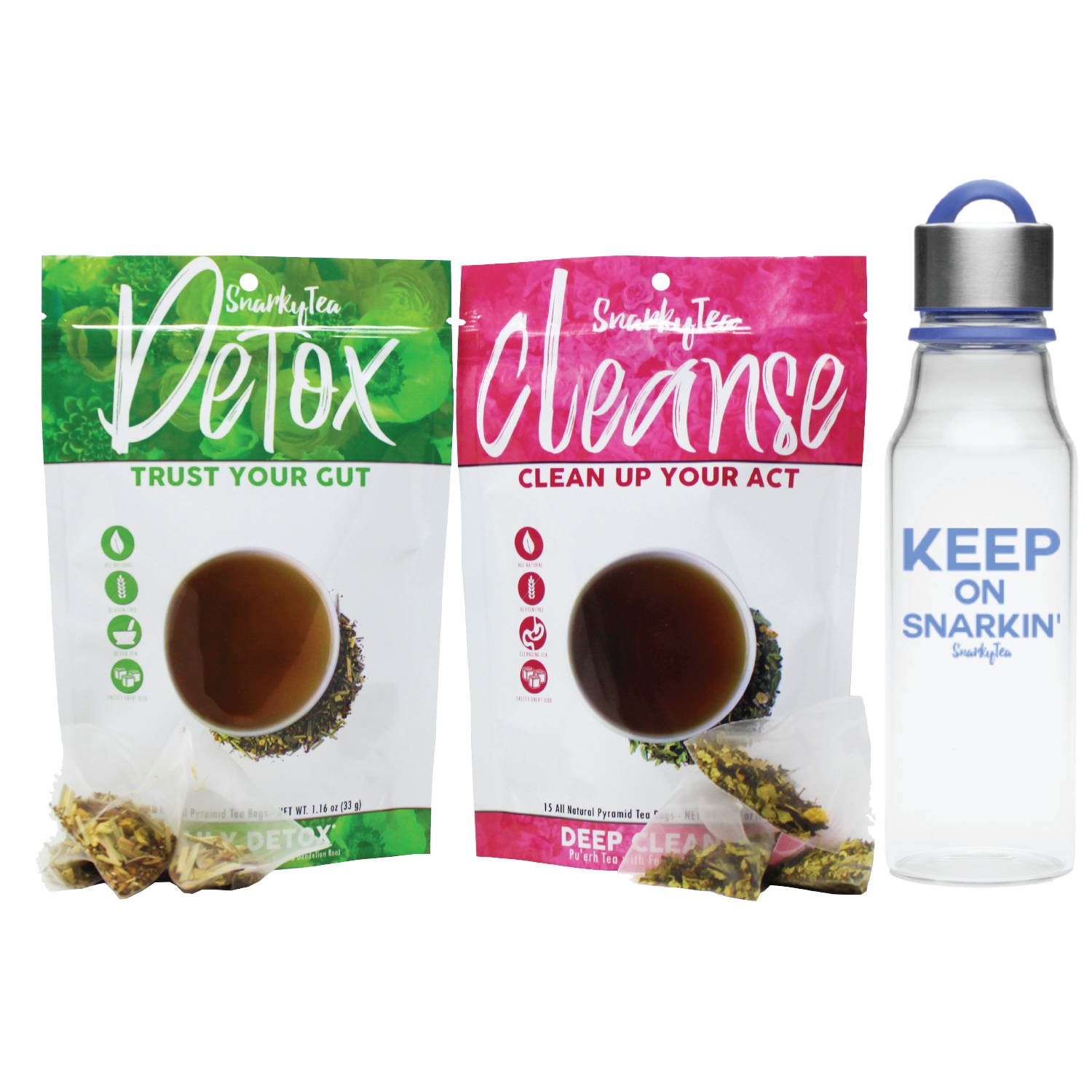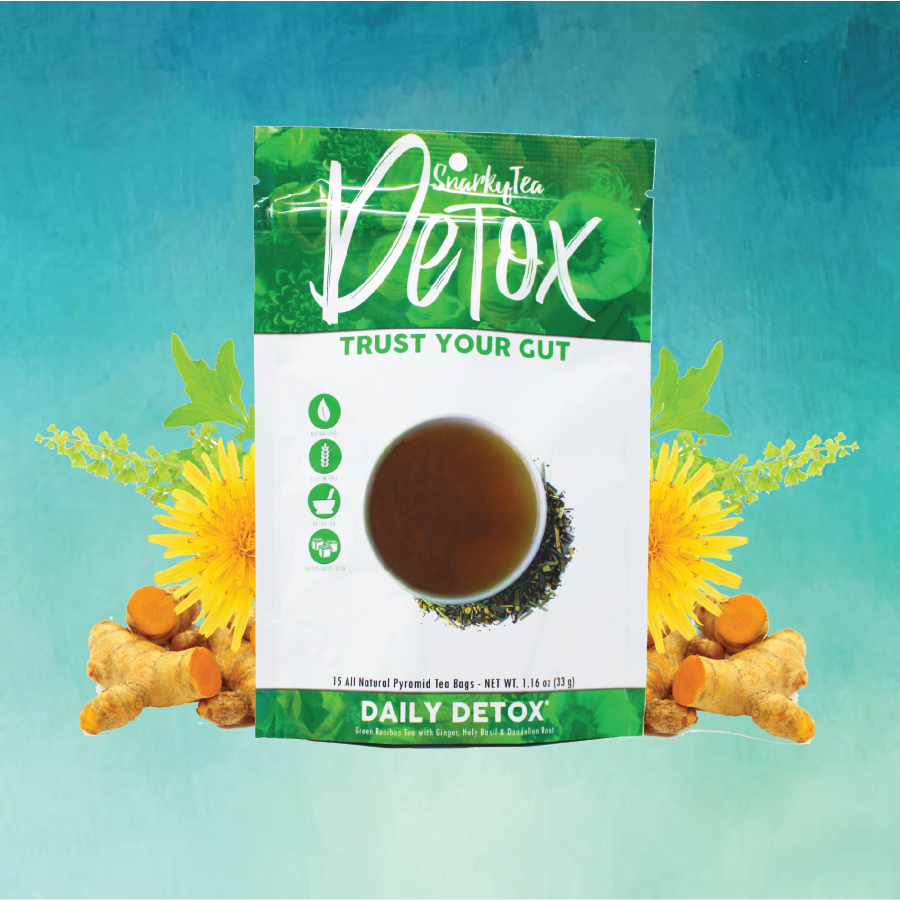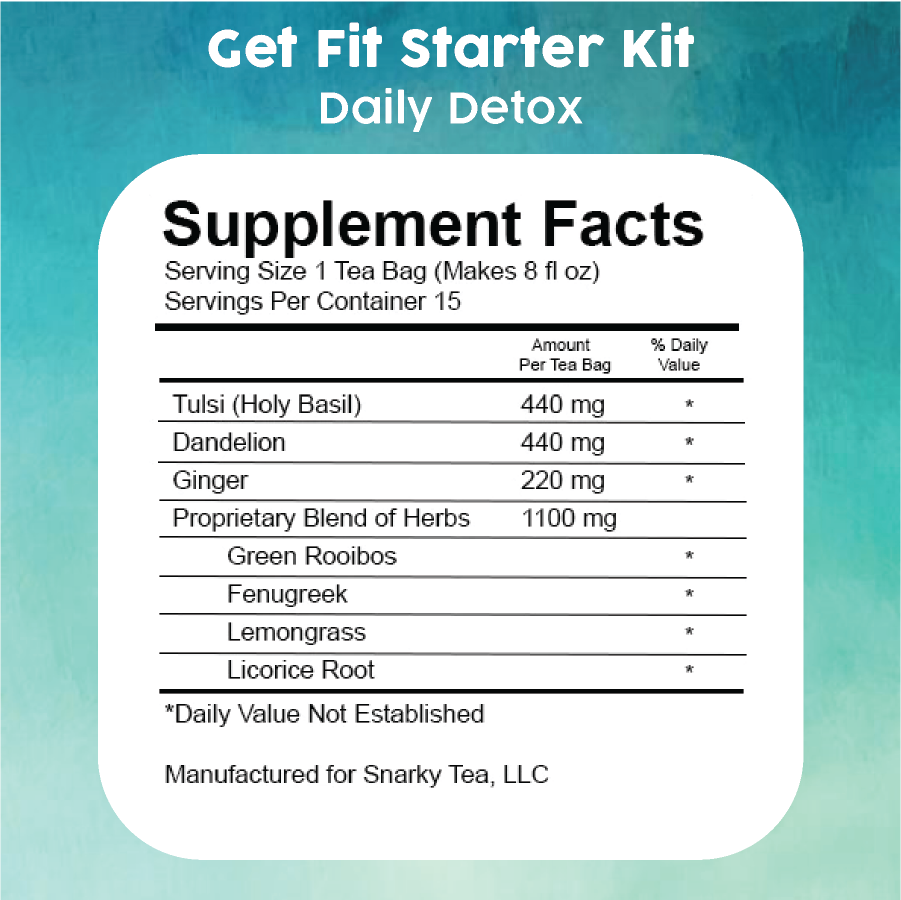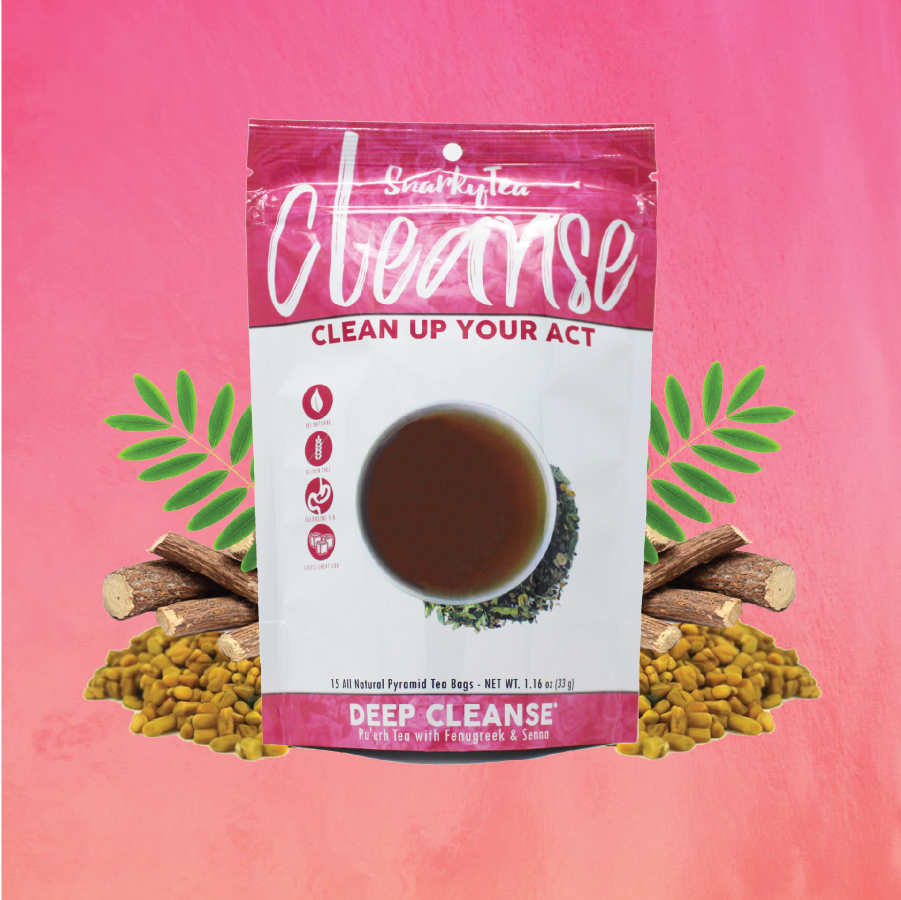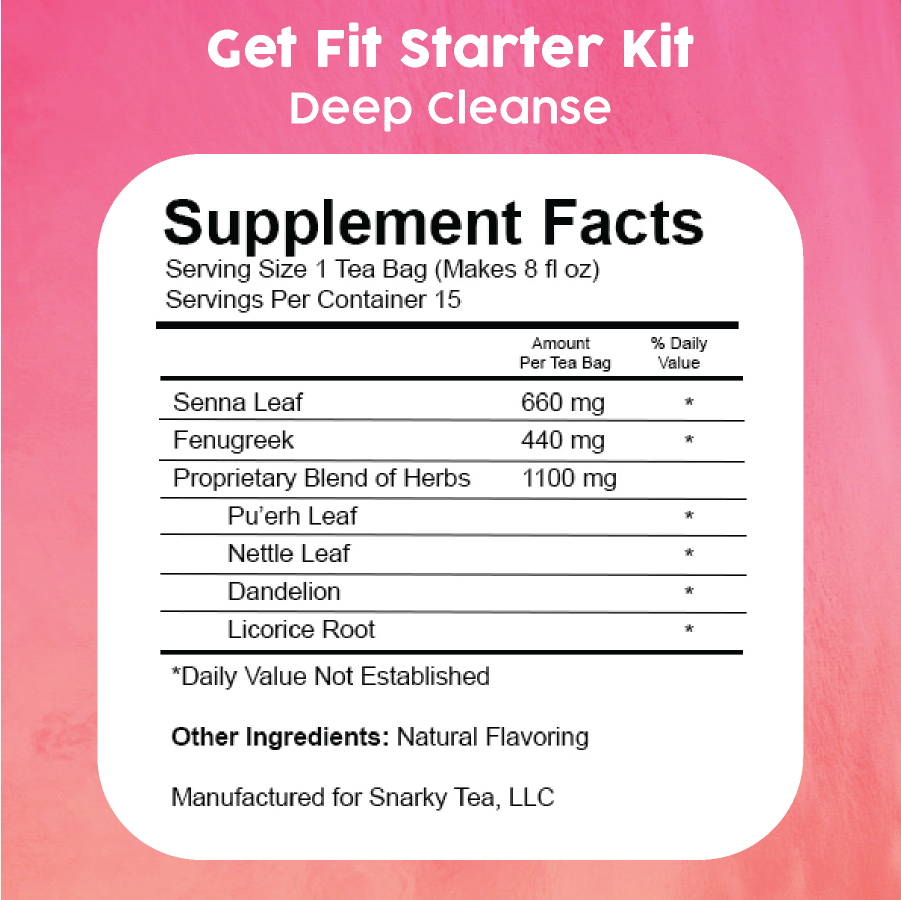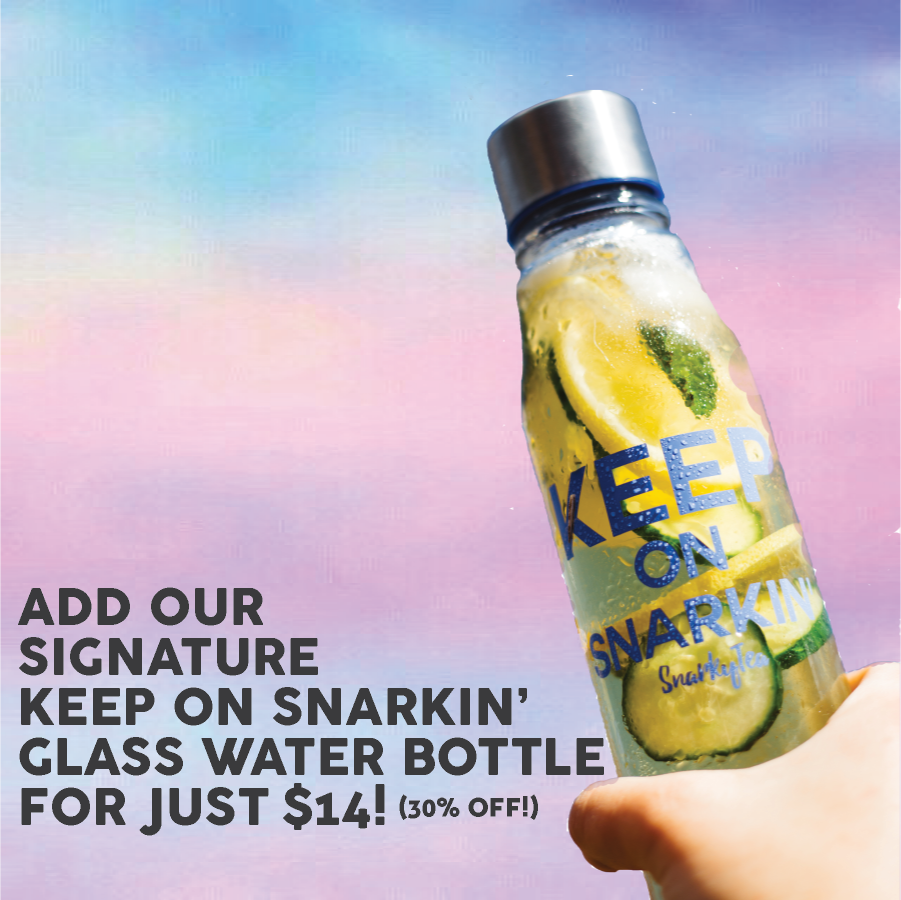 This superstar program includes a 6 week supply of our Daily Detox and Deep Cleanse teas to set your fitness goals in motion. Get your gut health in check, beat the bloat, restart your metabolism and get energy NATURALLY.
Natural ingredients, proven results, and absolutely NO BS.
DETOX:
Green Rooibos, Fenugreek, Dandelion, Ginger Root, Licorice Root, Holy Basil, Lemongrass
*Safe for daily use*
CLEANSE:
Licorice Root, Senna Leaf, Pu'erh Leaf, Fenugreek, Nettle Leaf, Dandelion, Natural Flavoring
*For occasional use only*
DETOX:

- Ginger supports digestion
- Holy Basil supports purification
- Dandelion supports detoxification

CLEANSE:
- Fenugreek for bloating
- Senna supports deep cleansing
INCLUDES:
-
Motivational Extras & Instructions
- 3
Daily Detox
(45 tea pyramids):
FOR DAILY USE
30% OFF BONUS: Add our Signature Glass Detox Bottle for just $14 (30% OFF!)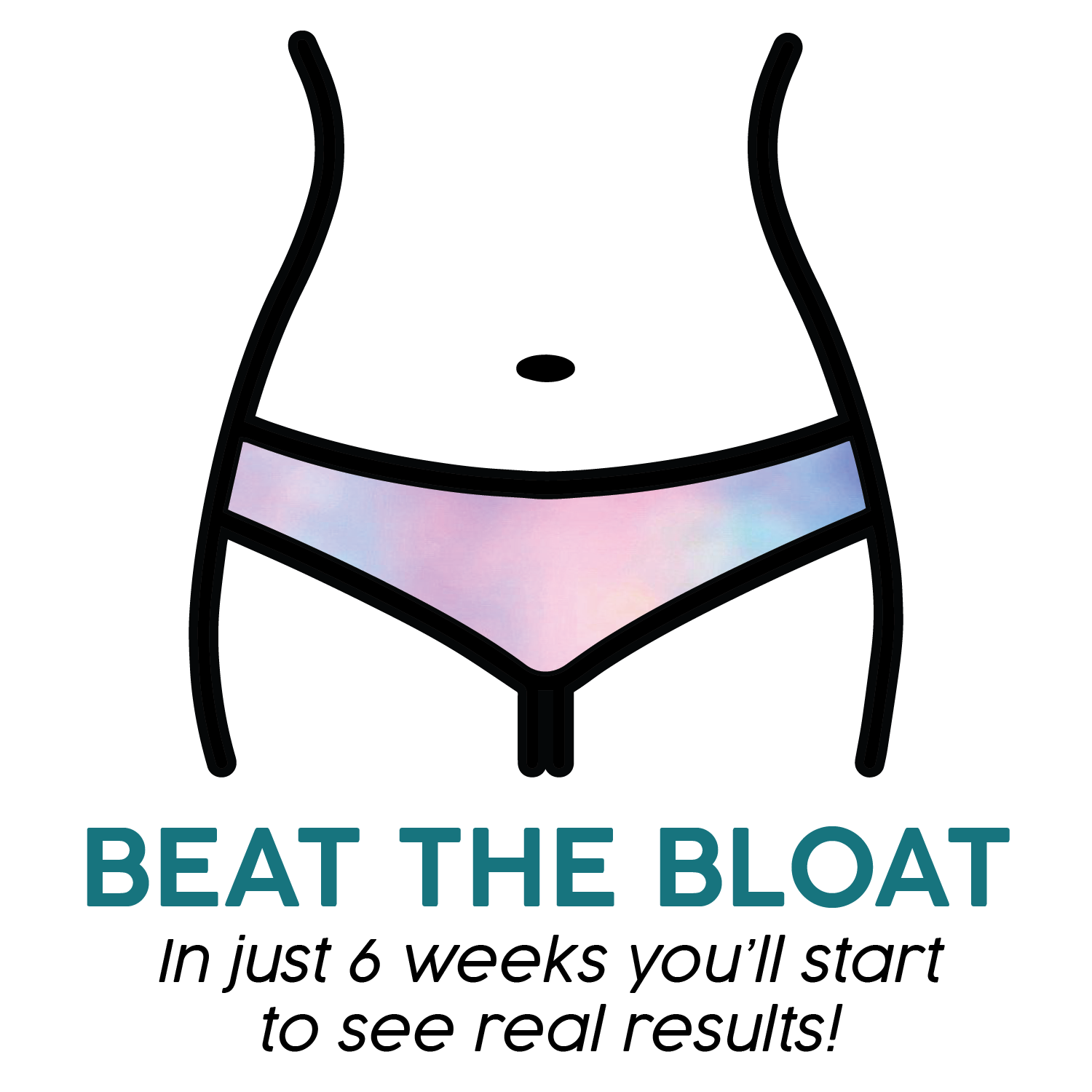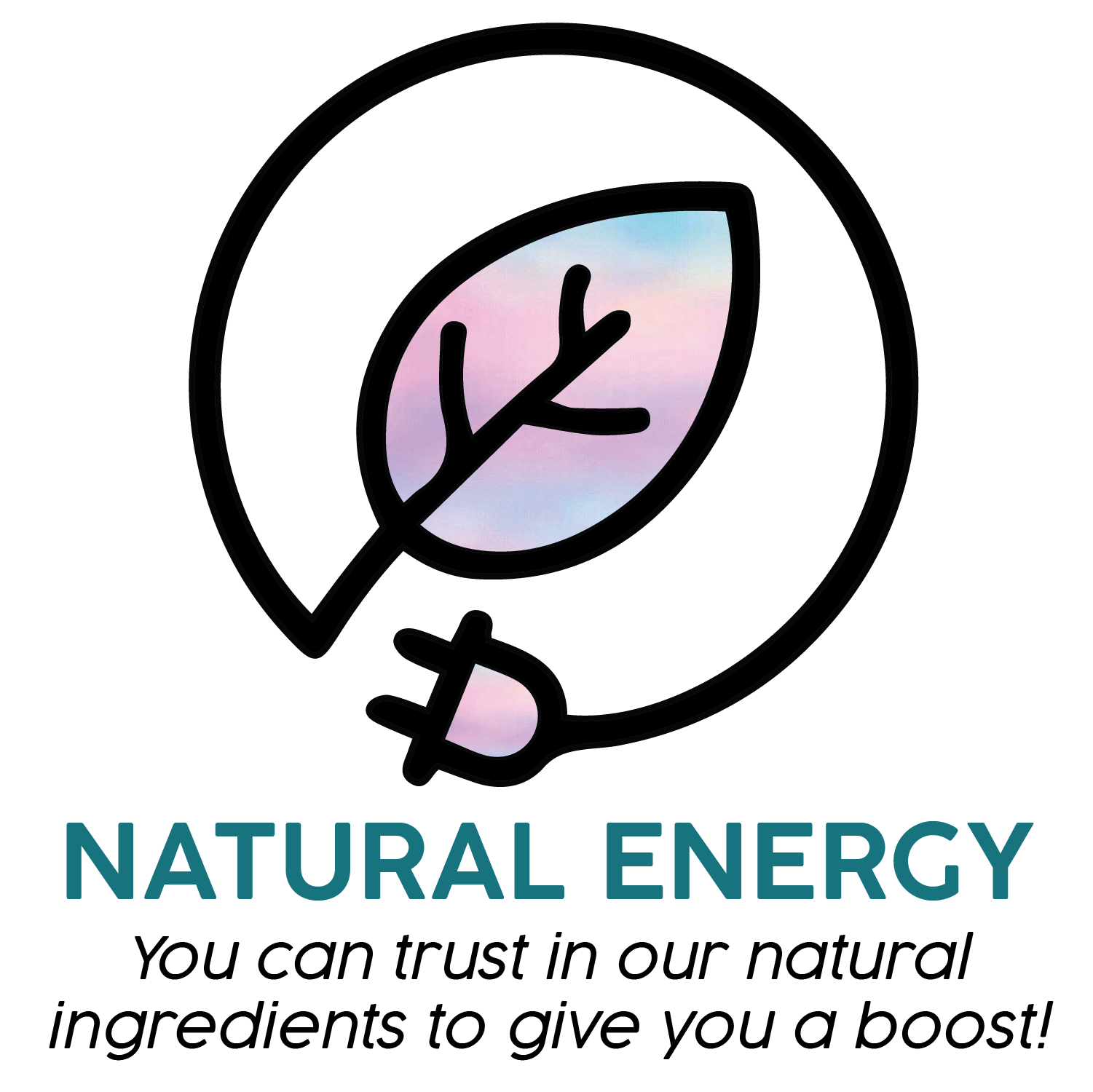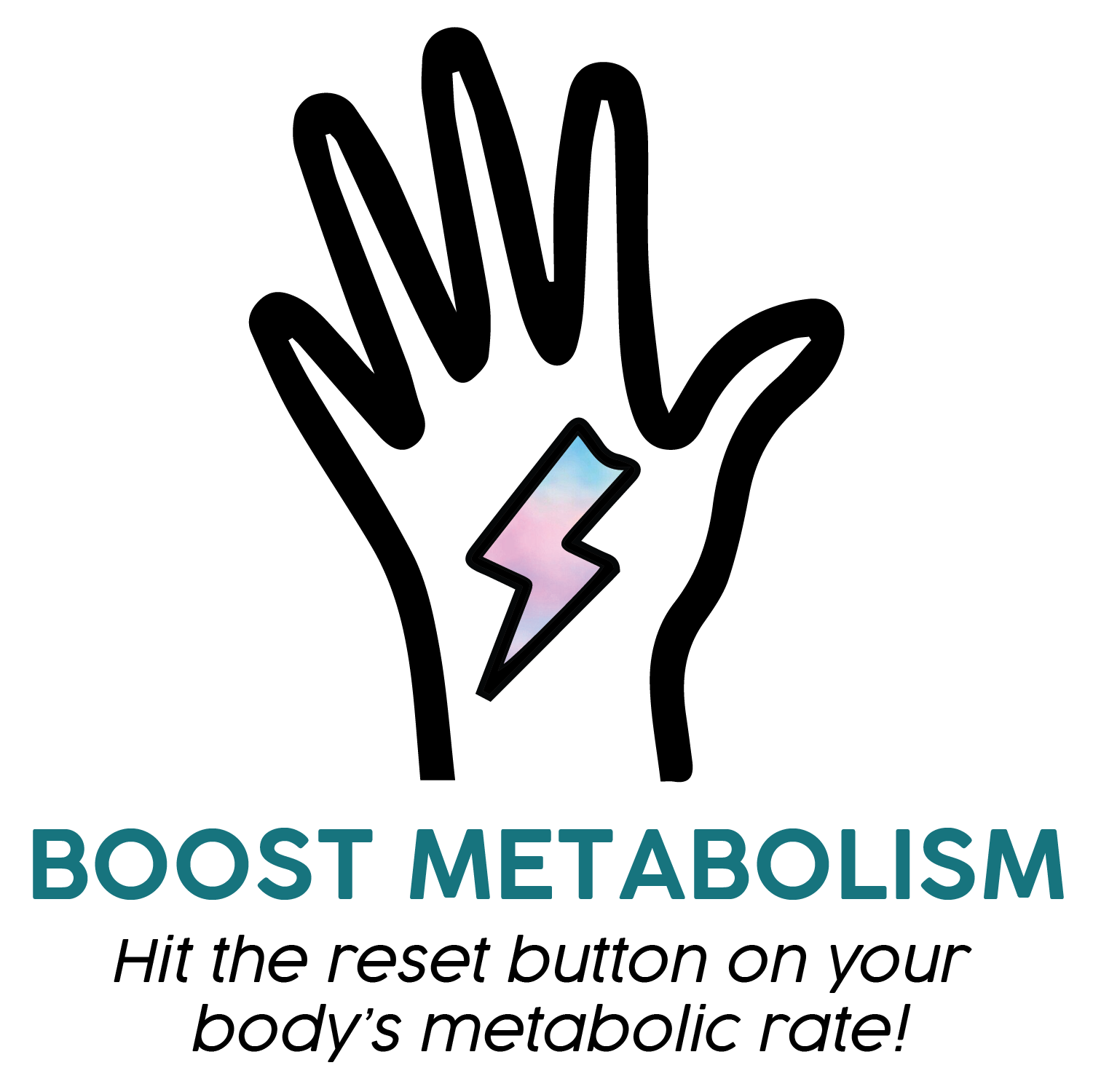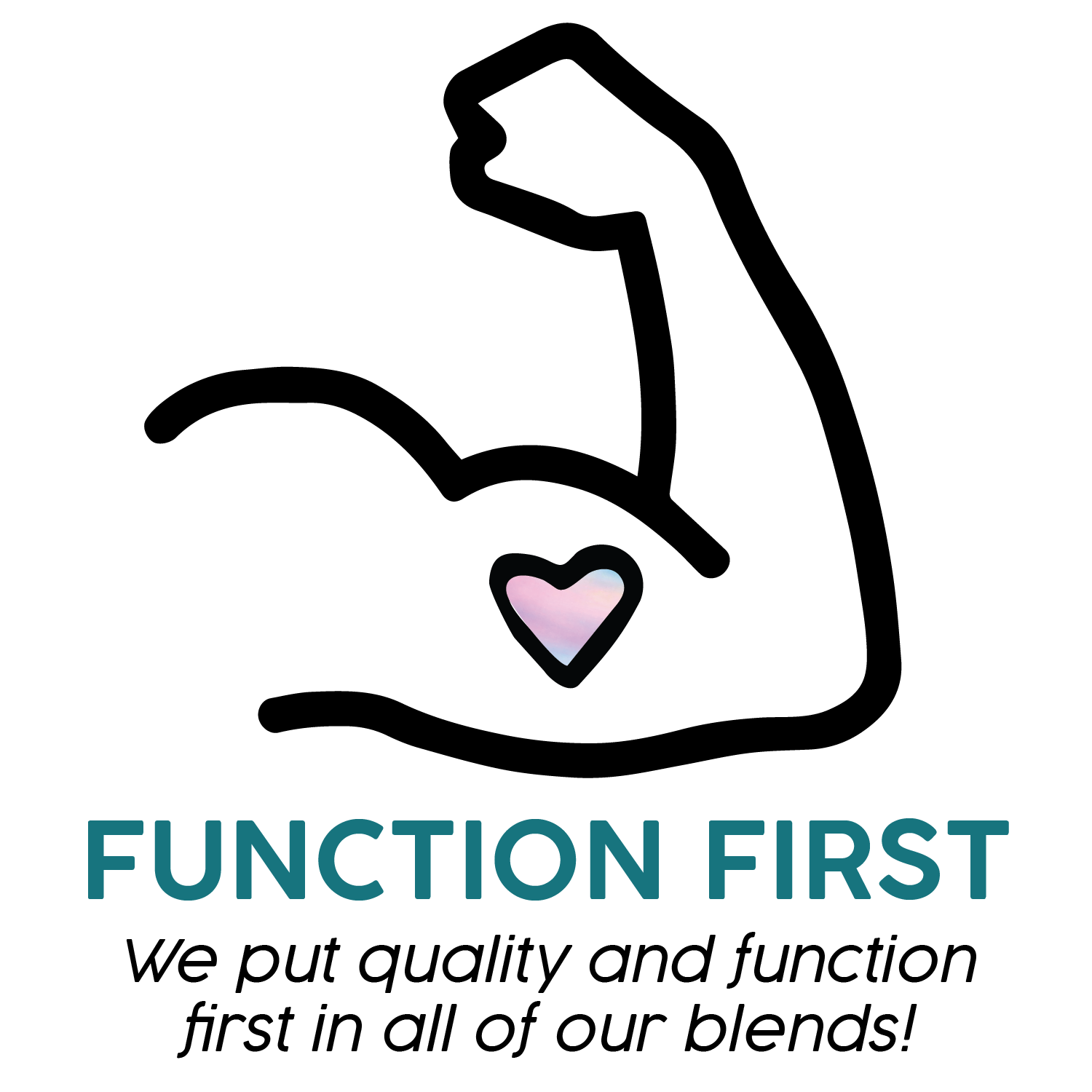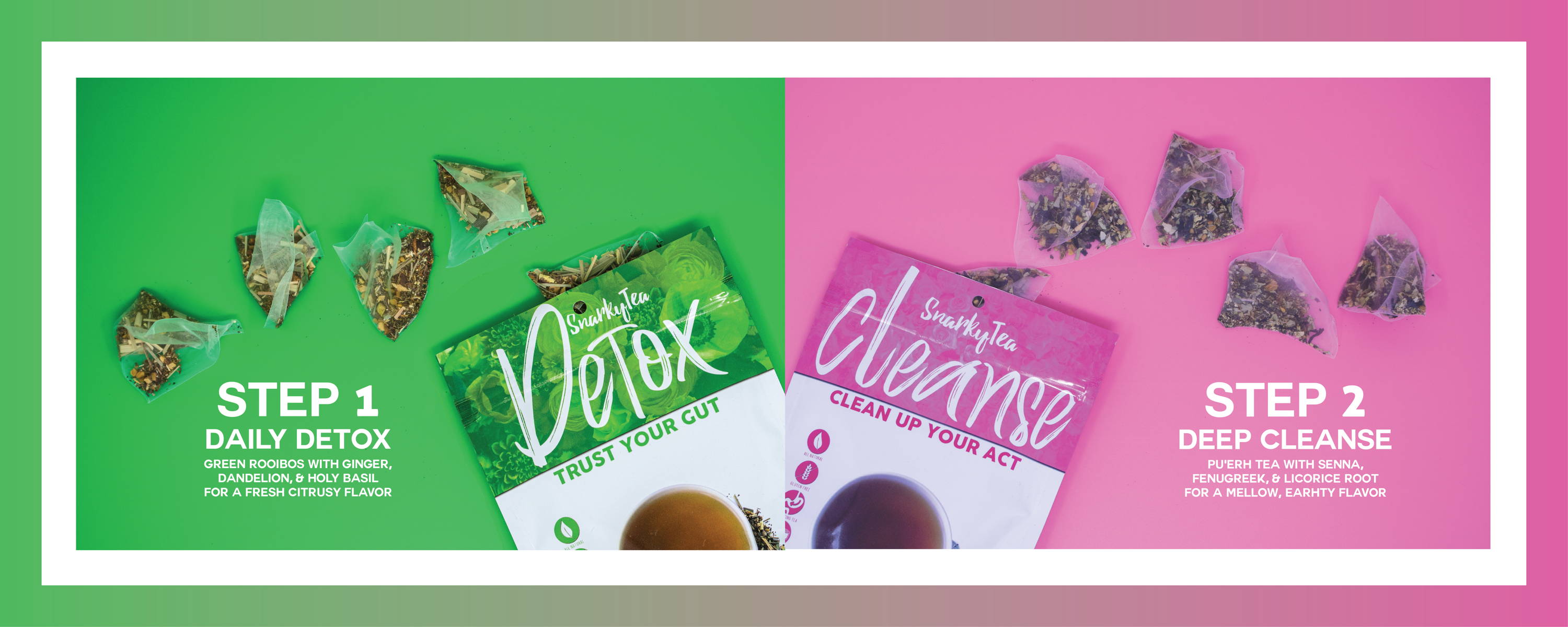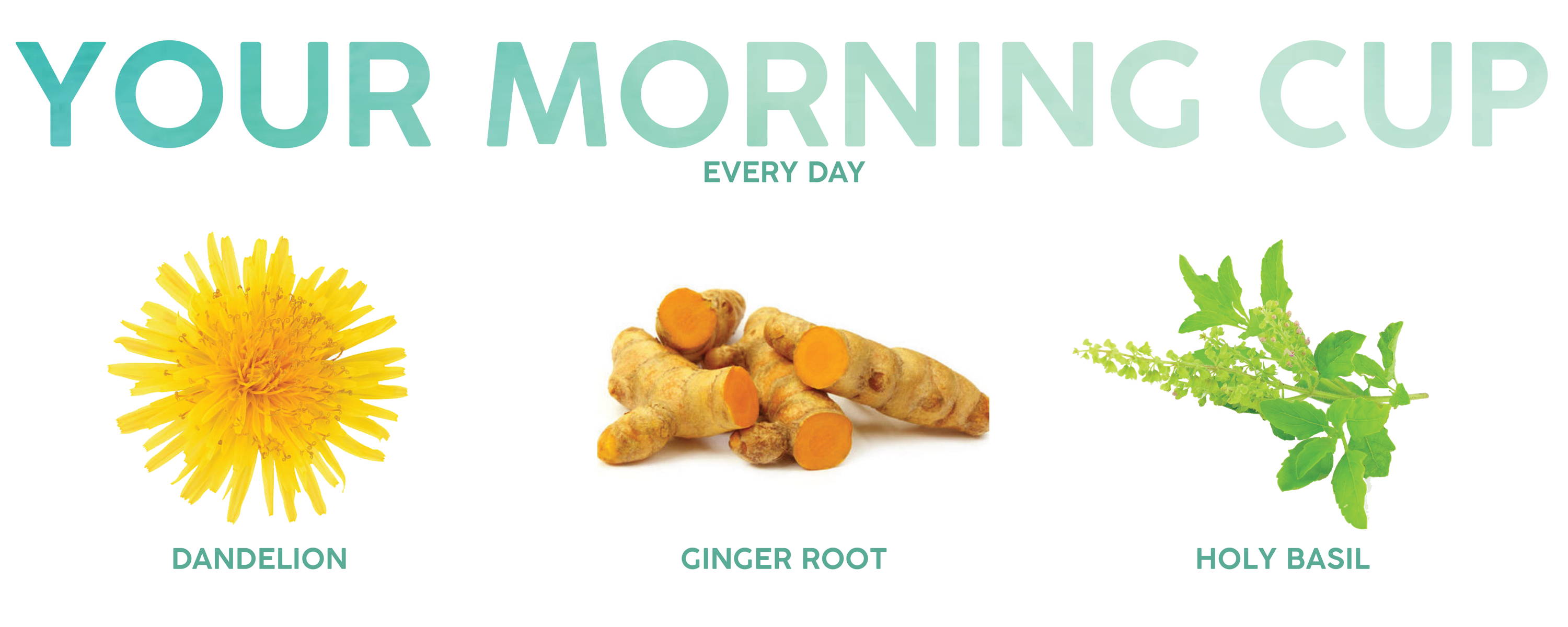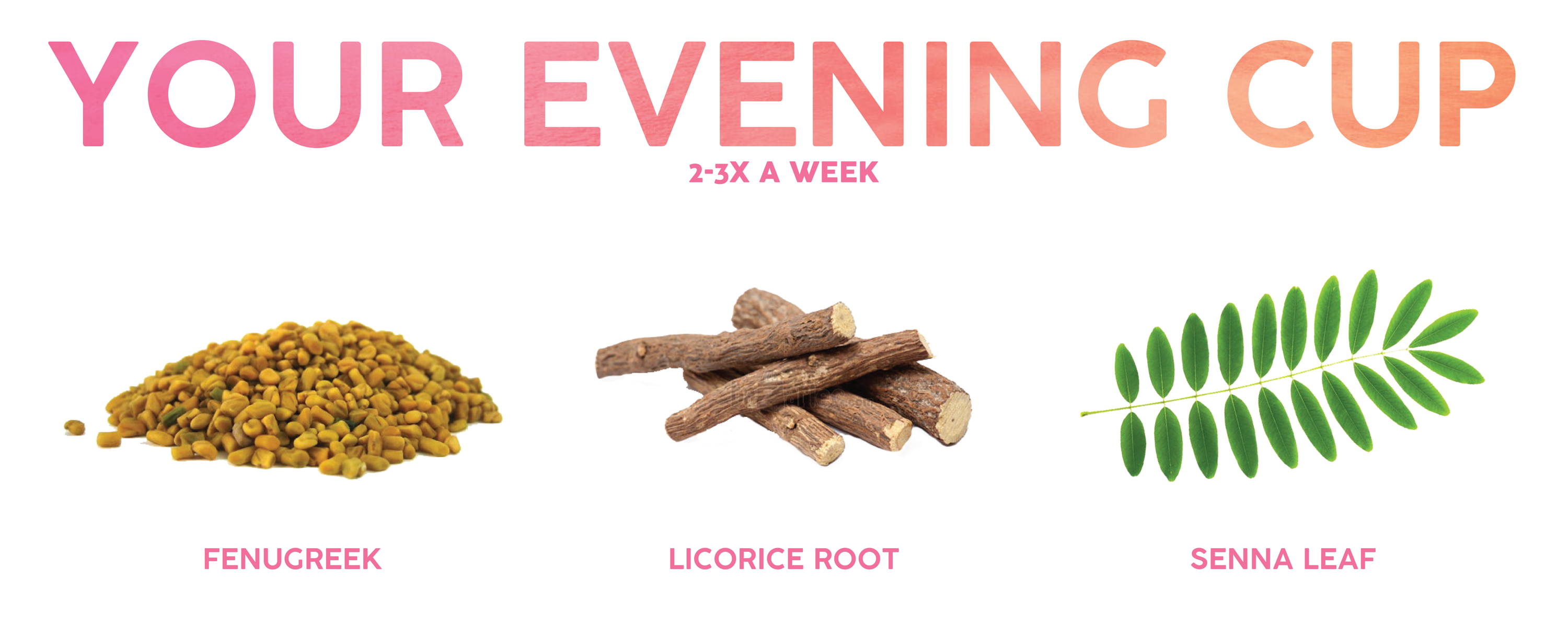 Written by
an anonymous user
on
Customer Reviews
based on reviews
There are no customer reviews yet.
Thank you for submitting your review. Once it is approved, your review will show up in the list of reviews.
Submitting your review failed. Please try again.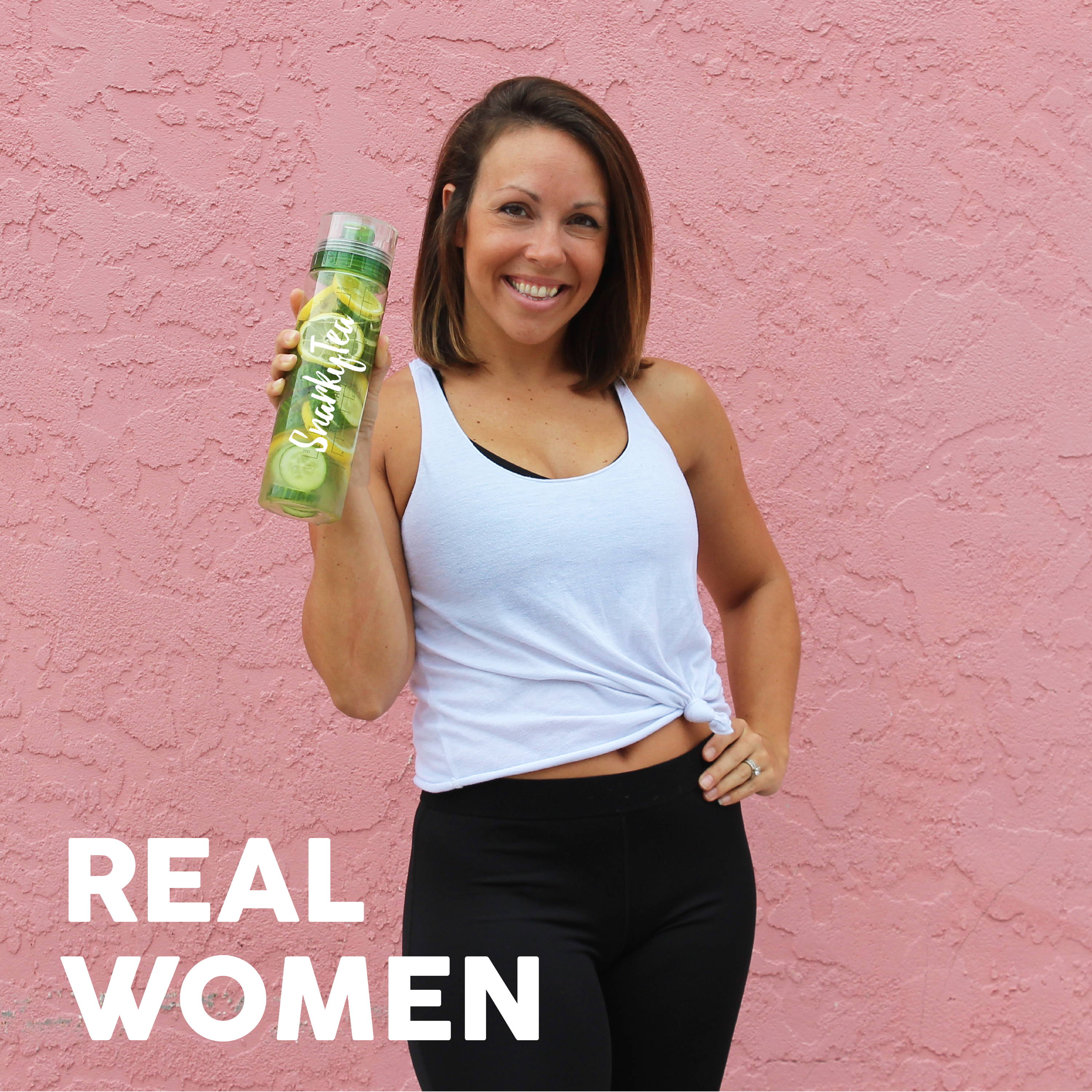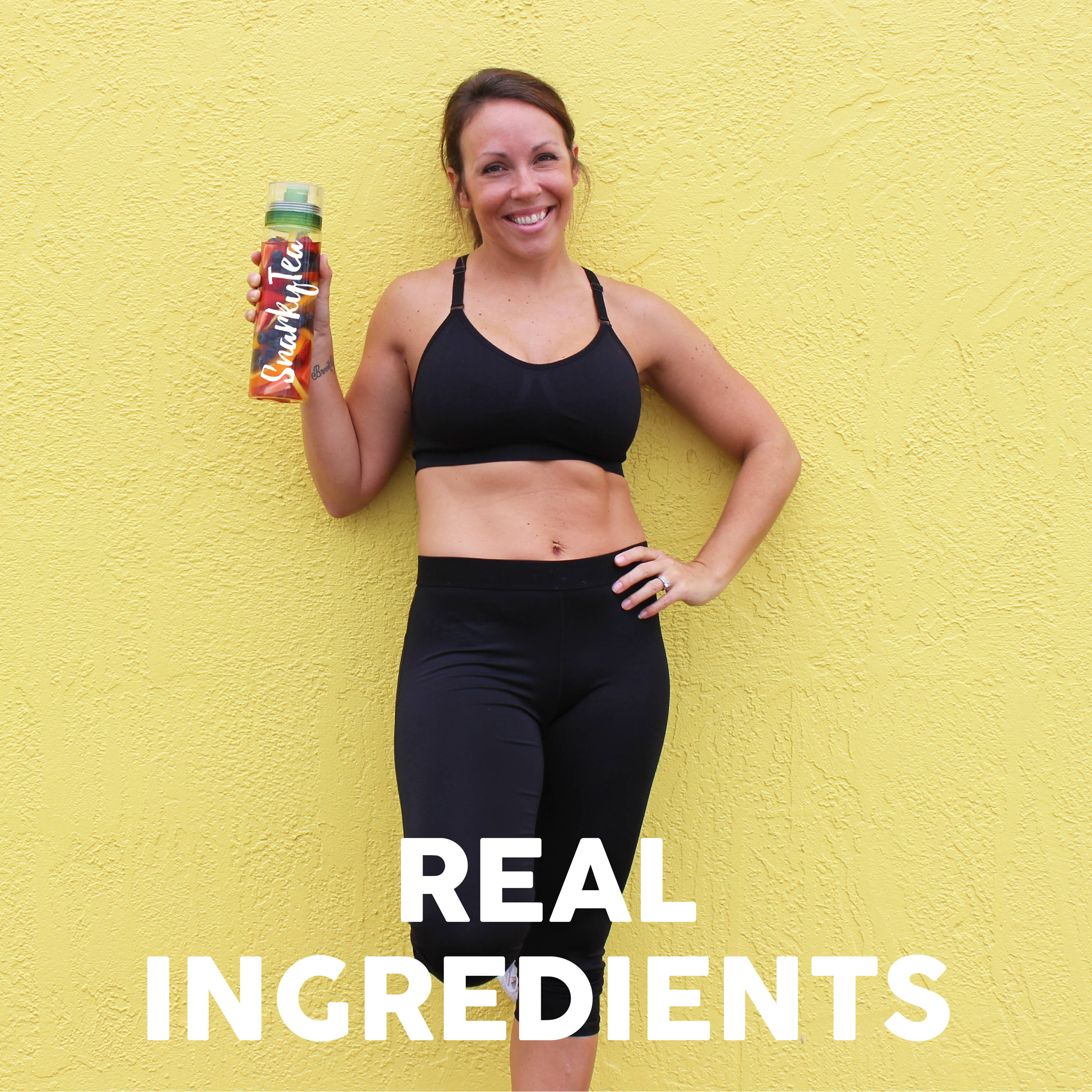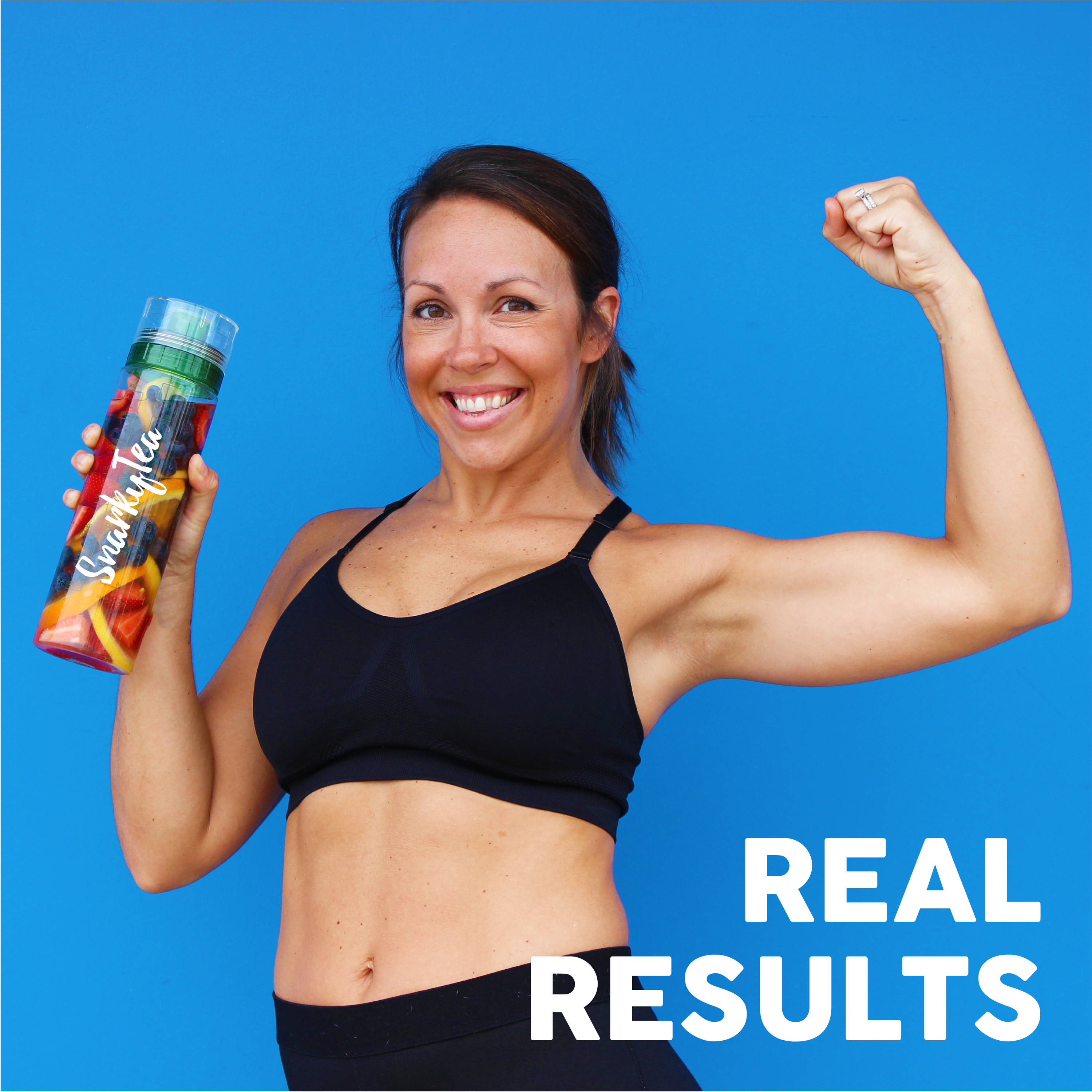 What is the difference between Cleanse & Detox?
Detox is a daily tea that coats your stomach, gets your gut health in check, and beats the bloat!
Cleanse is a 2-3x a week tea that kick starts your metabolism and contains a small amount of Senna (a natural BM stimulant) to help your body get back in check!
Why is Cleanse caffeinated if I'm supposed to drink at nighttime?
Cleanse is a Pu-erh blend with about the same amount of caffeine as a cup of green tea (35mg). We recommend you drink this tea after dinner while you're at home, close to a bathroom and can create a routine.
Am I going to sh*t myself?
Our Cleanse tea contains a small amount of Senna, a natural BM stimulant. We recommend drinking half a cup the first time, just to see how your body reacts!
Has anyone seen real results/lost weight?
Absolutely! Check out the review section of our Get Fit Starter Kit to read real reviews from real people!
Is this safe to use while pregnant or breastfeeding?
We always recommend talking with your doctor first, as nutritional needs can vary when breastfeeding or expecting.
Are your teas safe for diabetics?
These teas are naturally sugar free, but if you have concerns, we recommend talking with your doctor before consumption.